Patient Engagement Services
We combine technology and services to optimize and personalize patient engagement.
Electronic Patient Pathways
Our electronic patient pathways leverage digital technology and data to encourage patient adherence and engagement. We can help you create a hybrid communication model to assist with scheduling and booking and customize patient journeys. Using a blend of channels reduces no-shows, while improving patient outcomes and satisfaction scores.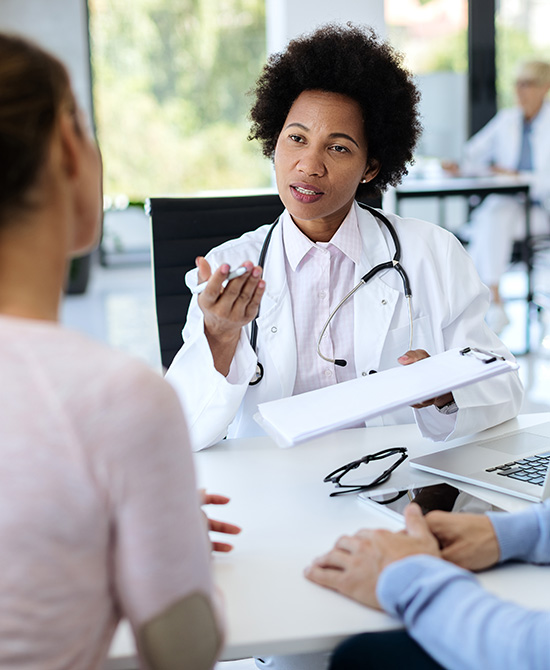 Personalized Patient Communications
With Data Ads' patient engagement services, you can reach patients more effectively and efficiently. Our team will help your organization implement custom, automated communications through a variety of channels, including text messages, emails and recorded voice calls for:
Patient appointment reminders
Preventative care reminders
Pre-operative and appointment instructions
No-show notifications
Billing reminders
Broadcast messaging (mass notifications)
Order and referral reminders
Promotions
And more

Using our technology and services to support your existing resources will help your organization boost efficiency and save time, so you can see more patients without compromising quality of care.

Strategically timed text messages and email reminders that let patients confirm, cancel or reschedule are a proven way to reduce no-shows. It also minimizes wait times and lets you fill openings more quickly.

Offering multiple touchpoints tailored to patients' needs will dramatically improve engagement and simplify things. When it's easy for patients to take action, they're more likely to do just that.

The true goal is to help patients stay on their respective pathways and get the care they need. This improves health outcomes and lives, while also reducing the costs associated with non-adherence.
Reach your key targets in the healthcare industry