Data Ad has the tools to connect you with healthcare professionals and build relationships through a mix of orchestrated channels.
Adapting to the Evolving
Engagement Model
To meet the changing expectations and needs of healthcare professionals (HCPs), organizations have to adapt to digital engagement channels. The experts at Data Ad can help you progressively add channels and integration capabilities to create personalized, hybrid (digital and non-digital) journeys.
We leverage expertise and insights to target the right audience and create an agile, omnichannel communication strategy. This way, you can deliver tailored messages at optimal times through HCPs' preferred channels. The result? A measurable increase in awareness, engagement and treatment momentum.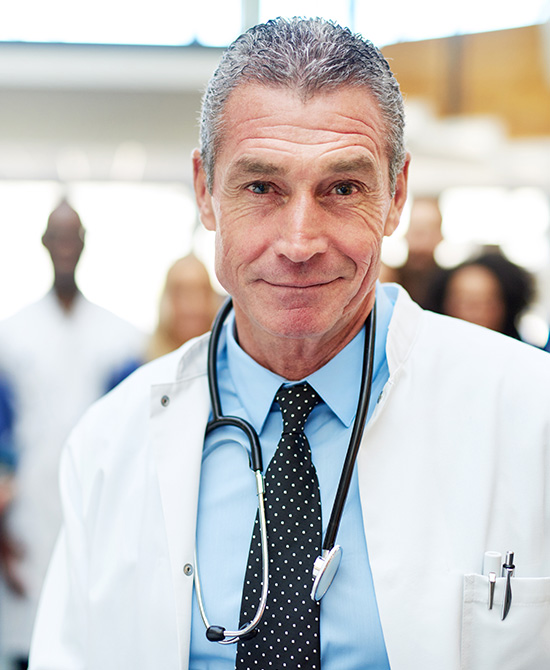 Omnichannel Outreach
When it's time for strategy to meet tactical execution, Data Ad will take the campaign off your plate. Our in-house outreach services have all of your touchpoints covered. We offer:
Print & direct mail
Email
Fax broadcasting
Call center
Customized fulfillment & distribution
Digital marketing execution
Social media engagement
As the industry reshapes its commercial model, new channels and tools are emerging every day. Data Ad knows the landscape and we can help your organization seamlessly identify and adopt new opportunities for HCP engagement.

Data is behind everything we do. We know how to organize and use it for precision targeting and personalized HCP journeys. No more guesswork. Just meaningful results, better engagement and a bigger impact.

Our integrated, omnichannel approach empowers sales reps with more ways to engage HCPs and build relationships. And with real-time analytics, your team can make adjustments, so they're only spending time on things that are working.

Our tools help you provide HCPs with the most relevant, timely information through optimal channels. This keeps your brand or product top of mind when providers are making decisions about patient care.
Reach your key targets in the healthcare industry